Tools & Gear & Services
Special tools, technology, software, machines, and gear to biohack the mind & body. I've thoroughly tested and reviewed it all. Here are the scams to avoid, the best products, and exclusive discount codes.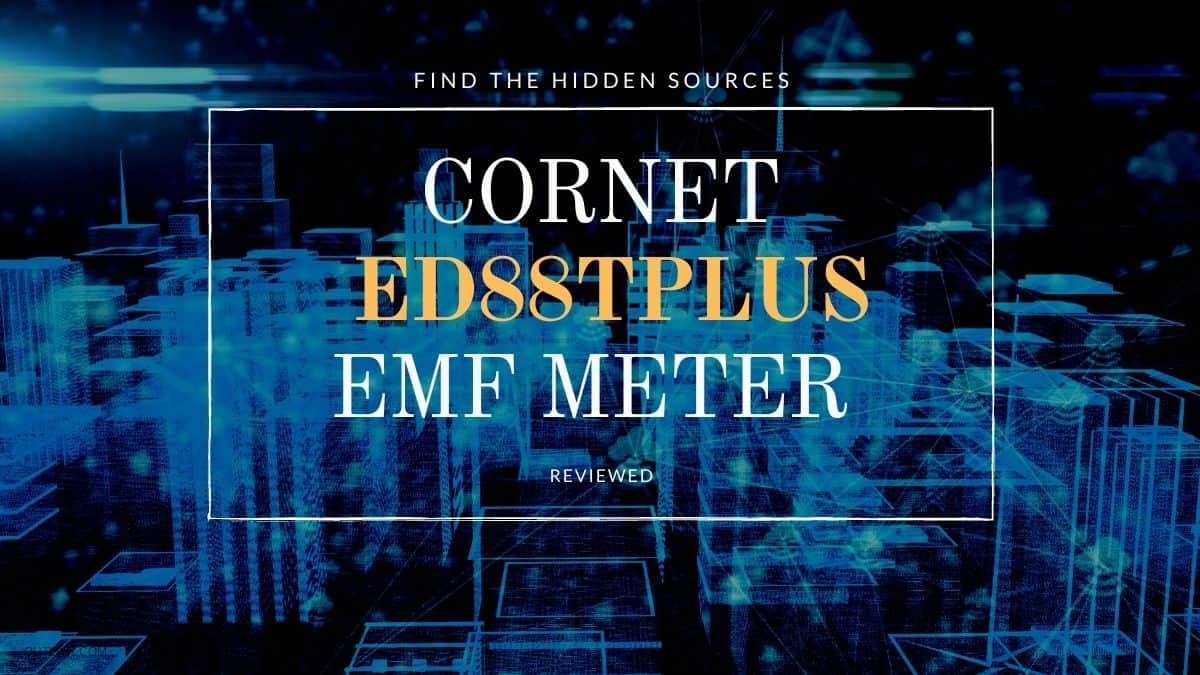 Are you protected against EMFs? From sleep issues to brain fog, decoding your environmental exposure is the first step.
The Oura was one of the first biohacker-approved wearables on the market. Does it hold up to the competition?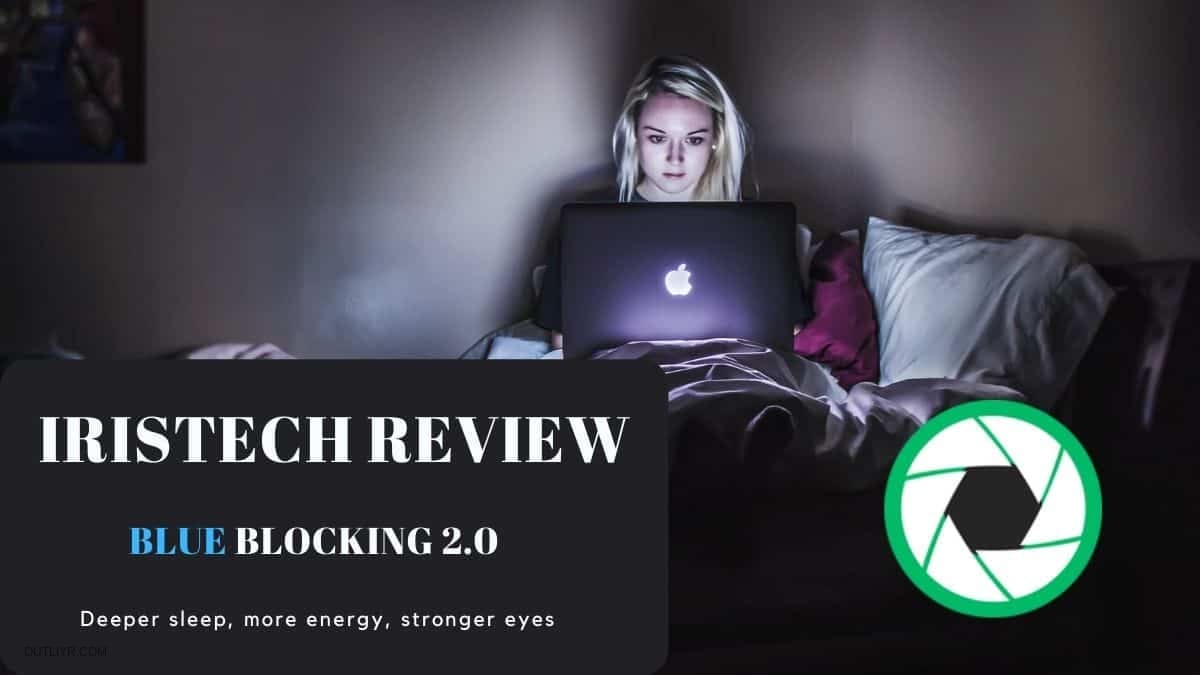 I rely heavily on software. This one saves your energy, sleep, and eyes.