Lifestyle
Daily habits, routines, rituals, and practices historically necessary for humanity to thrive. Our connection to nature passed down through millennia of ancestral wisdom. This process, called bioharmonization, produces effective, long-term results with little (to no) downside.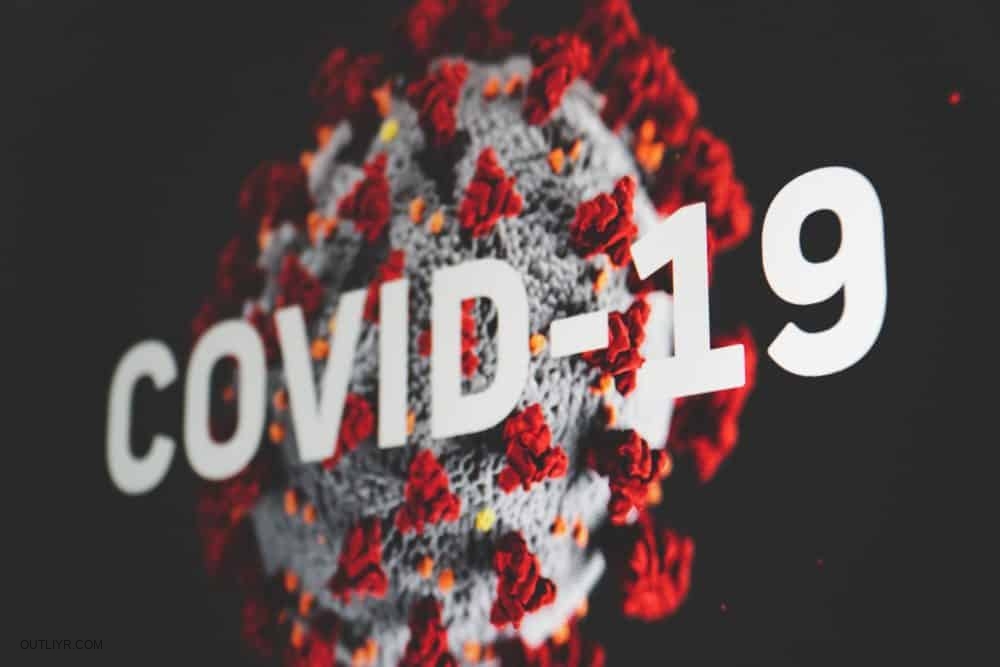 The best & most important resources to keep you in the COVID-19 loop.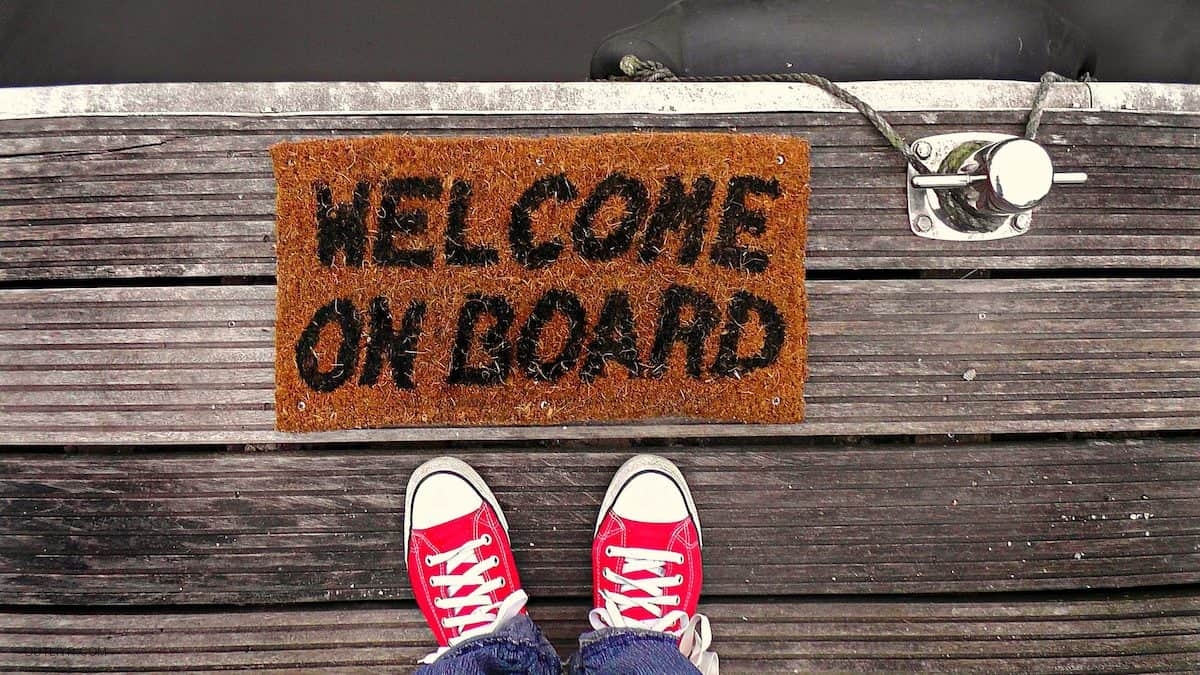 Outliyr will help you maximize human performance through simple lifestyle practices studied to upgrade your body and mind.