Do you not quite feel 100% your best?
Do you want to get in shape with the minimum effort?
Are you looking to transform your body?
Are you interested in staying young for decades to come?
Are you exhausted all the time?
You're in the right place
---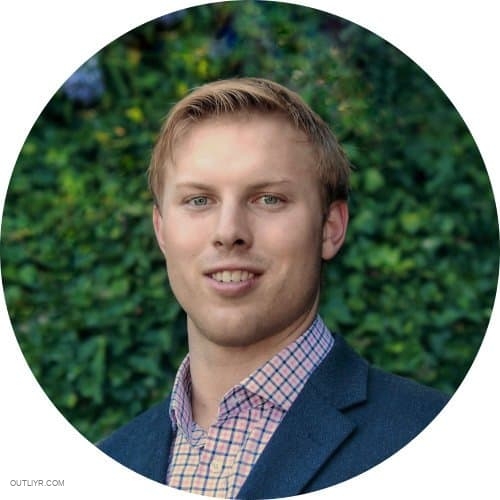 Who is Nick Urban
Initially, all my blood labs came back "normal", but I felt like crap. I knew that I could do better. I took matters into my own hands and sought out holistic approaches. I devoured books, articles, podcasts, and interviews — seeking anything that could help me move from surviving to thriving. Now, I'm excited to share what I've learned so you can shortcut the process.
---
How Can I Help You?
---
Fitness
Re-define your body. Fitting exercise around your lifestyle so you build muscle and lose fat anytime, anywhere.
Rapid Skill Building
Learn efficiently, unlock your photographic memory, and master skills in a fraction of the normal time.
Nutrition Consulting
Find the unique super-fuels that your body and mind need for peak cognition and all-day energy.
---
---
Subscribe to My Subjectively Non-Lame Newsletter
Want insider tips on upgrading your human operating system? You'll discover the latest in physical fitness, biohacking, intelligence, sleep hacking, and mental performance. Enter your email below for exclusive content that won't appear on my blog.