The gut is foundational to optimizing your health and performance. This is the exact process I'm using for rapid results
FoodMarble is the best overall digestive tracker. This review explores the science behind it.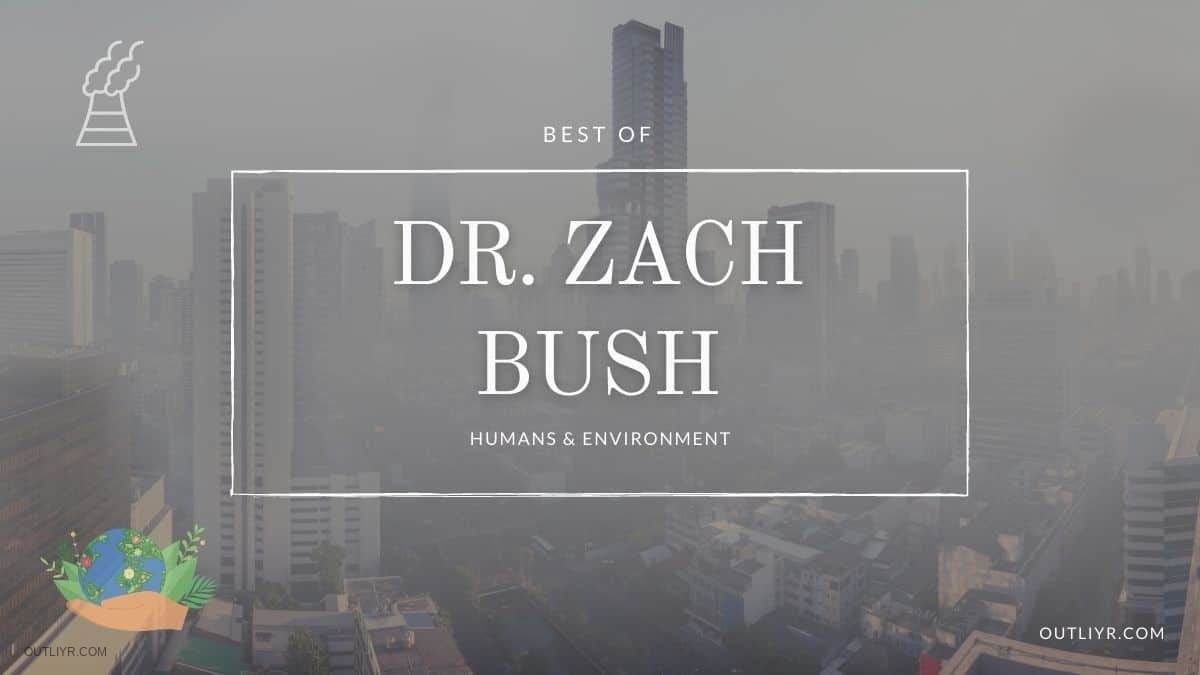 Dr. Zach Bush is among the great minds of the 21st century. His interviews are sure to challenge your deeply held beliefs and make you a stronger human.