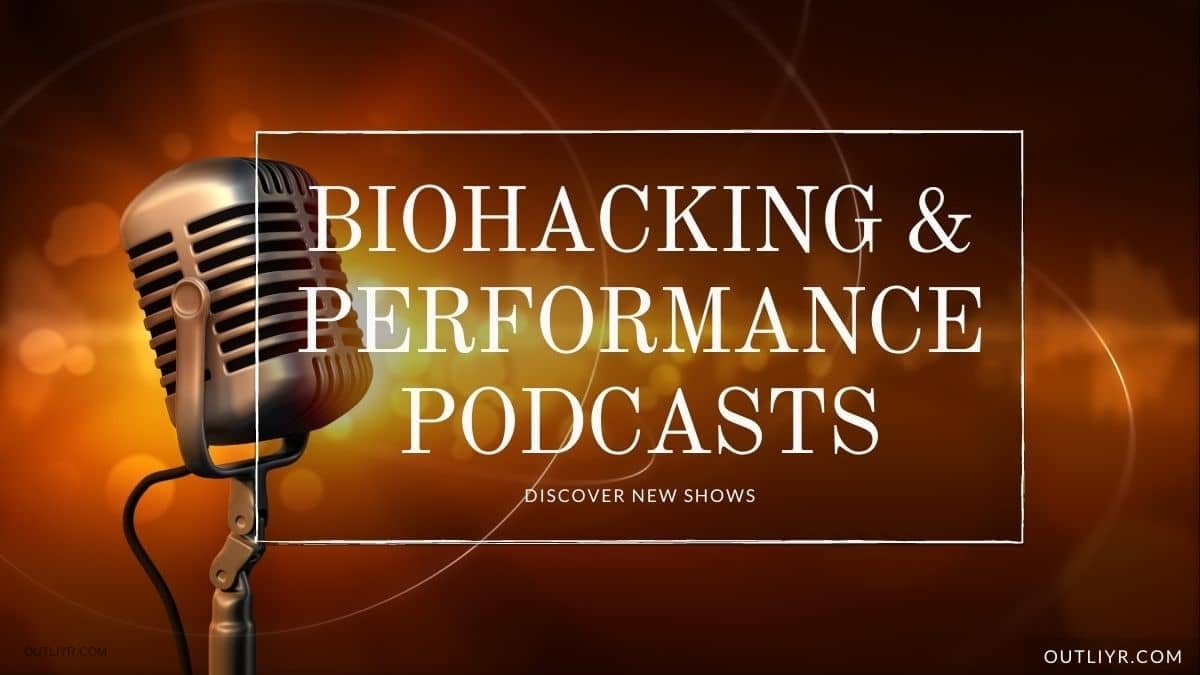 This is the ultimate list of the top biohacking & high-performance podcasts and shows.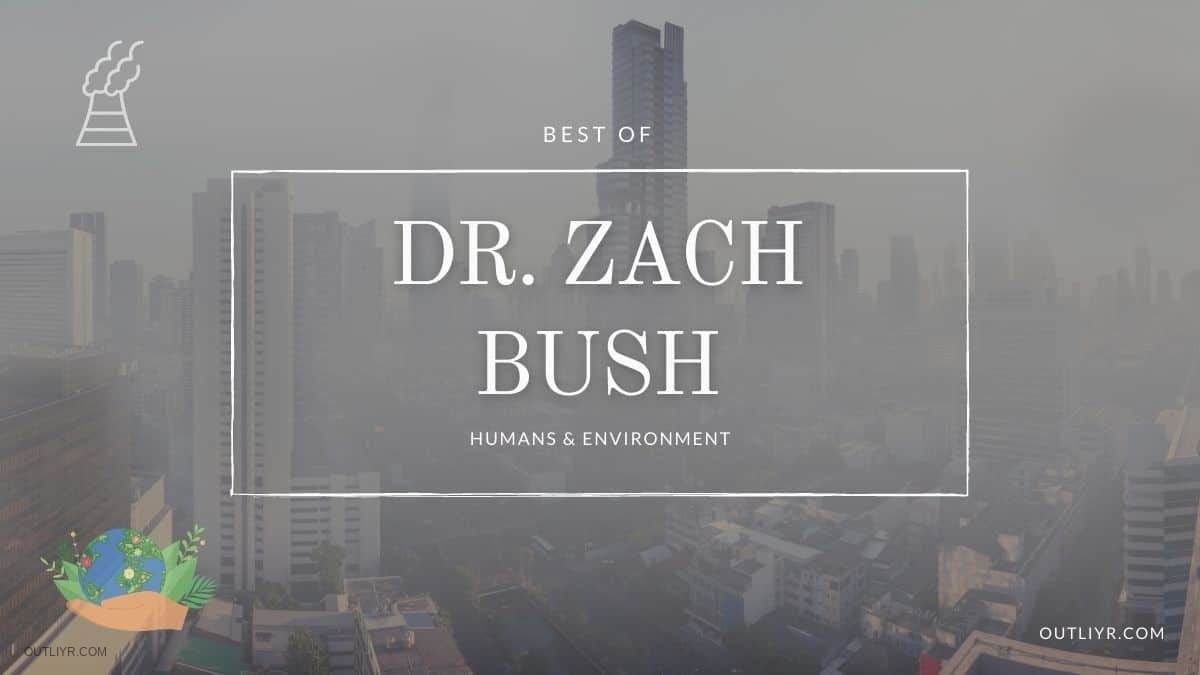 Dr. Zach Bush is among the great minds of the 21st century. His interviews are sure to challenge your deeply held beliefs and make you a stronger human.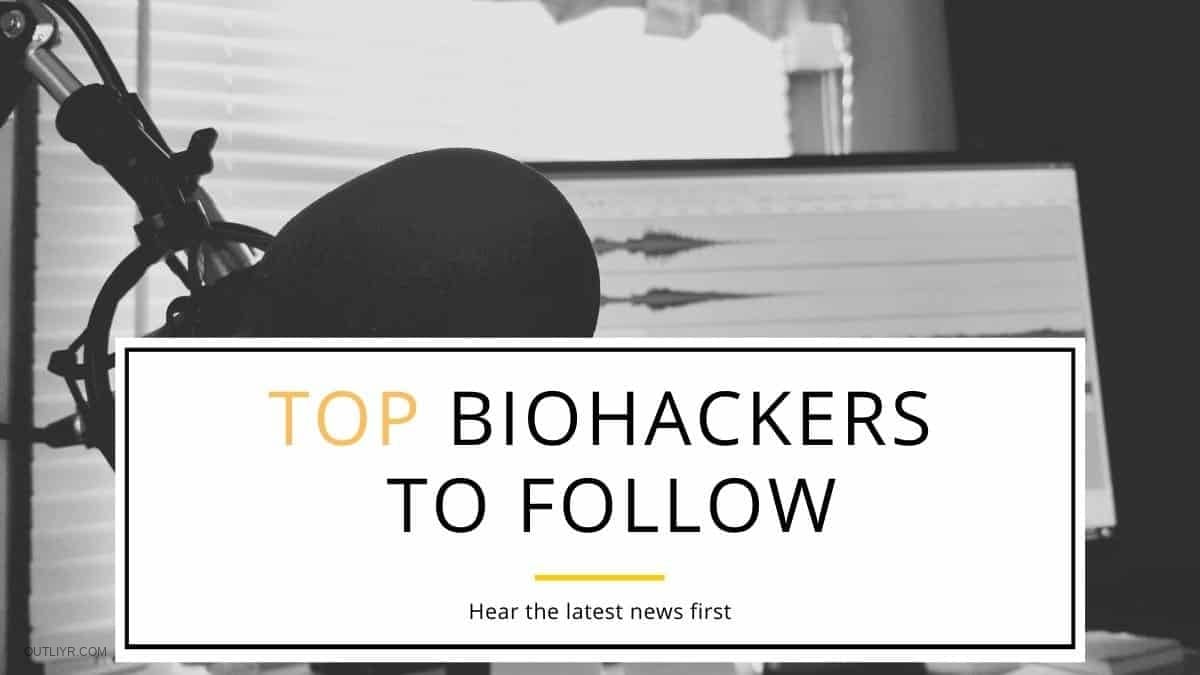 Follow multiple sources to extract your own powerful insights.