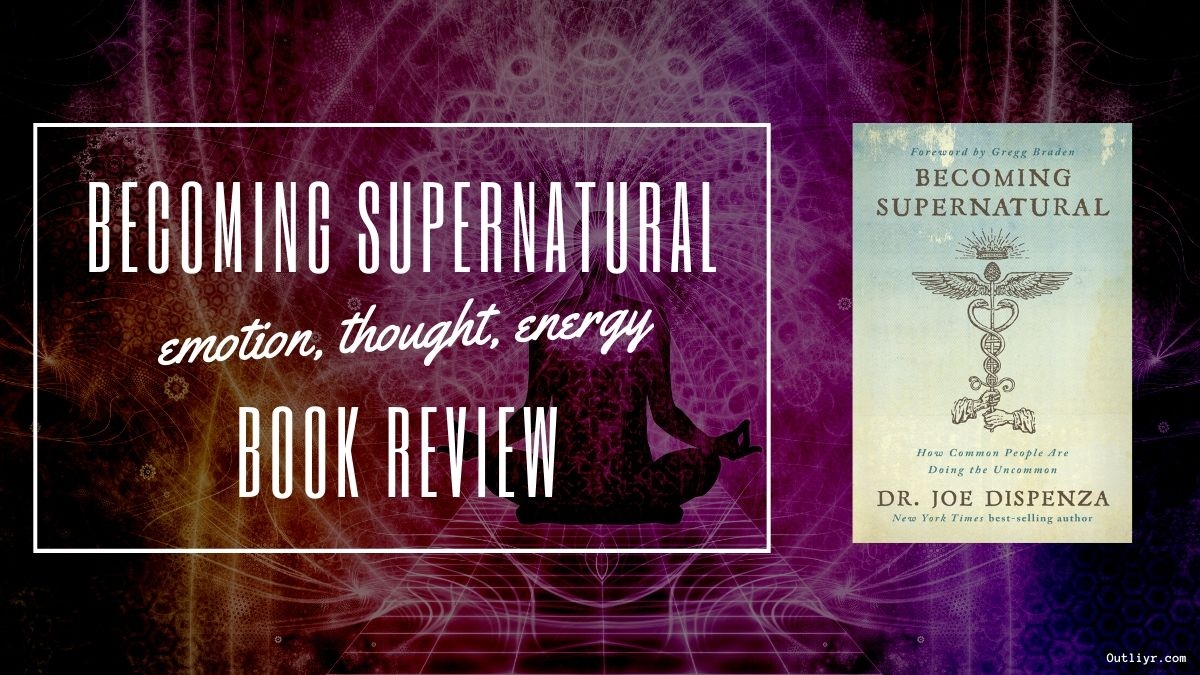 Becoming Supernatural breaks down the latest science of using the mind to upgrade your internal operating system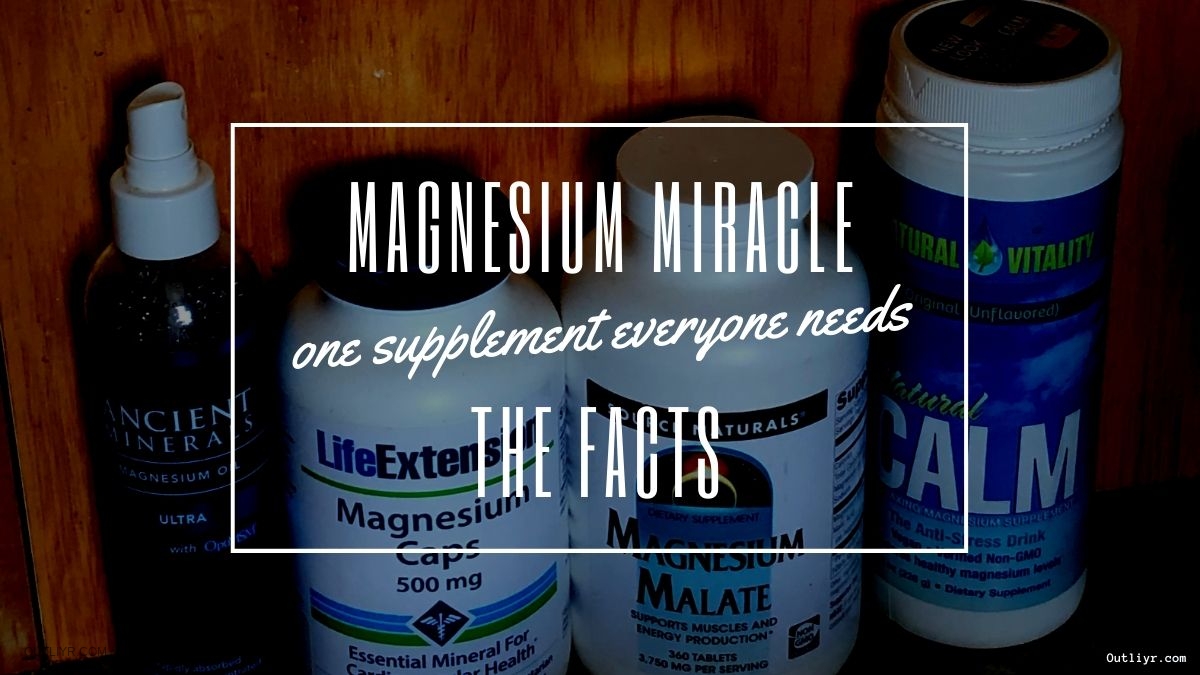 This seemingly average mineral is actually involved in 325+ bodily processes. From increasing energy to brain-boosting, to quelling anxiety, everyone needs more magnesium.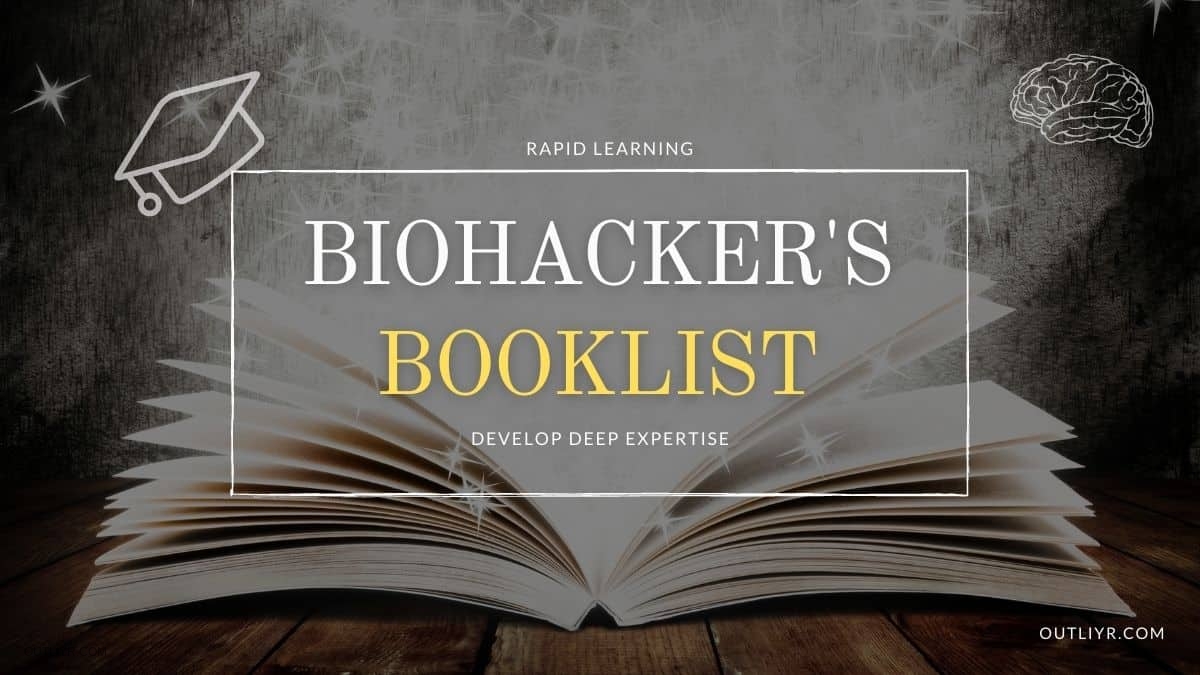 These timeless classics & cutting-edge masterpieces deliver the critical info you won't get in articles, videos, or podcasts.