Detox
Detox isn't just a marketing buzzword. We live with unprecedented levels of heavy metals, POPs, PFOAs, dioxins, parabens, phthalates, artificial fragrances, and many more. You can do something about it.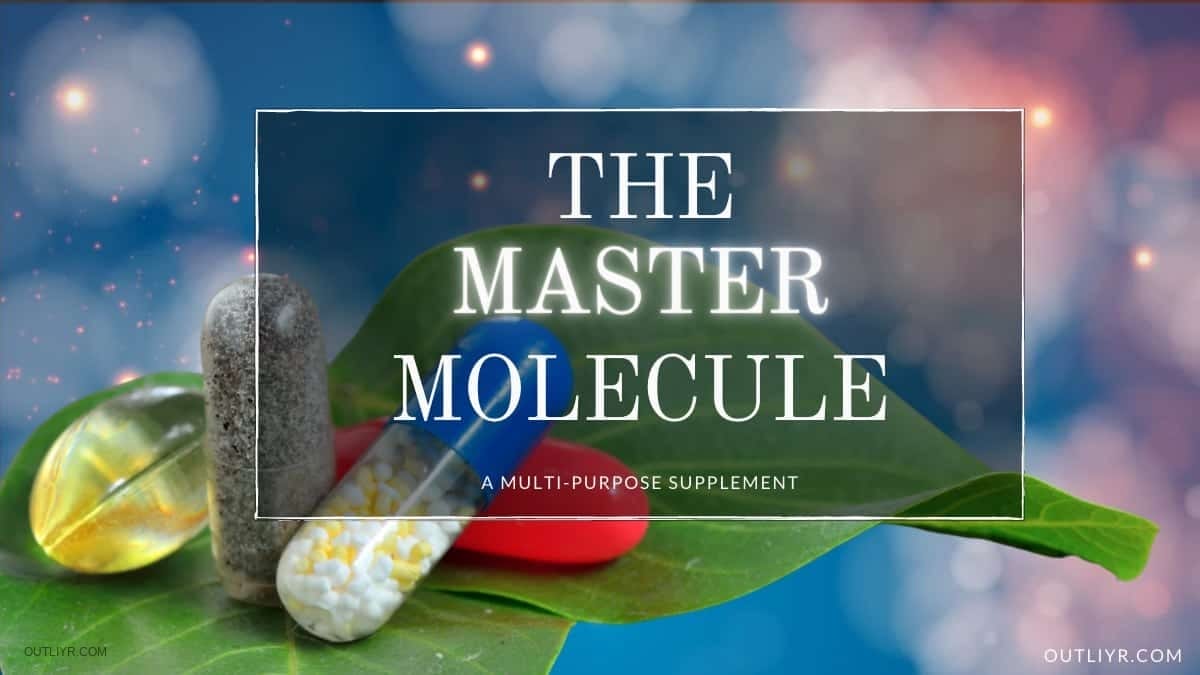 Glutathione is considered the master antioxidant. But it's not all equal.
At-home ozone therapy can quickly improve your health. Use this review to help you find the right machine and avoid scams.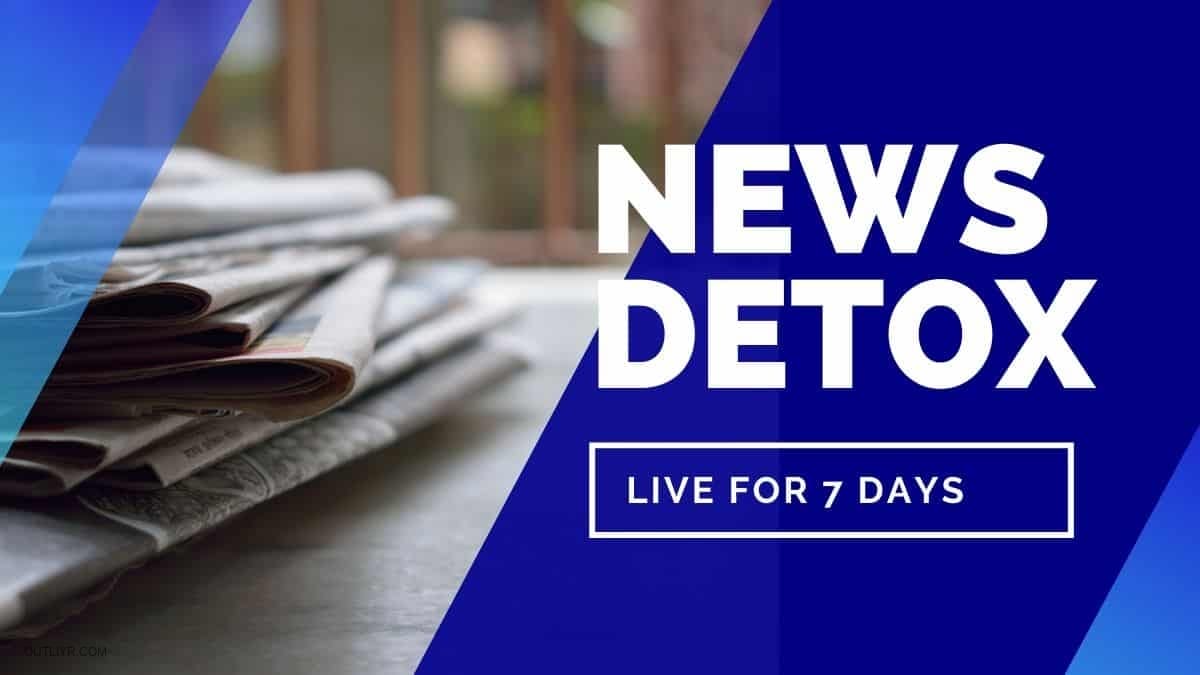 A news detox can benefit your mood, happiness, mental health, body, immune system, and more.