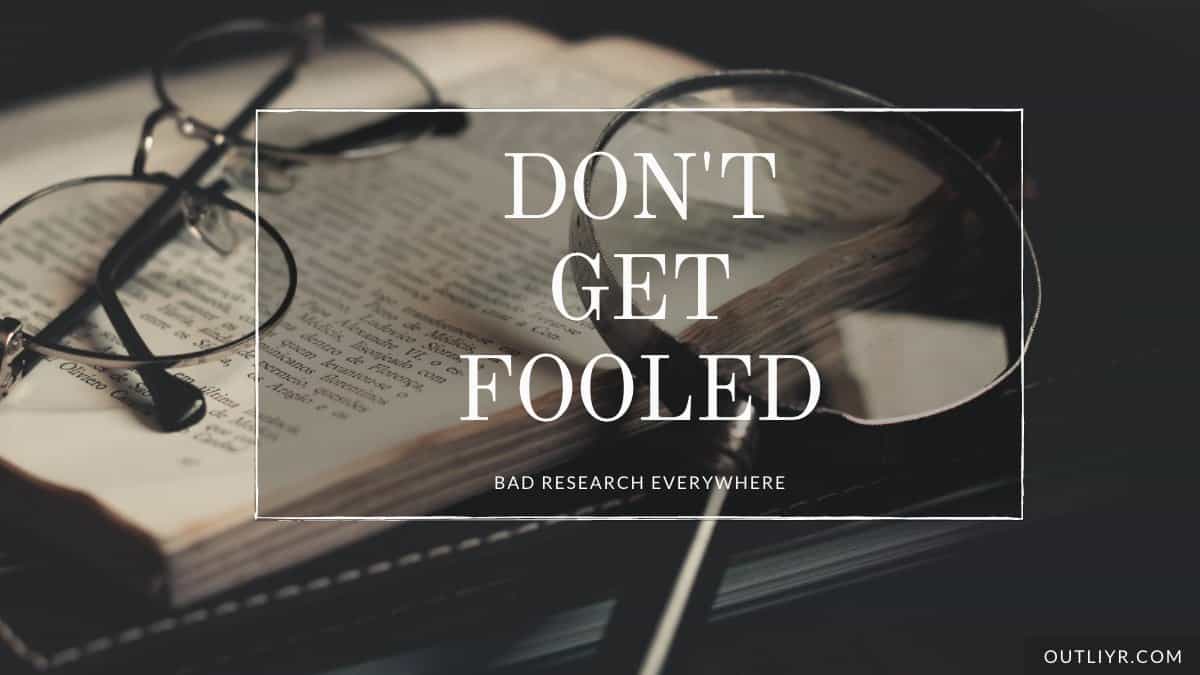 Science appears black or white but it isn't. Use these vital criteria to read, understand, and debunk new research articles.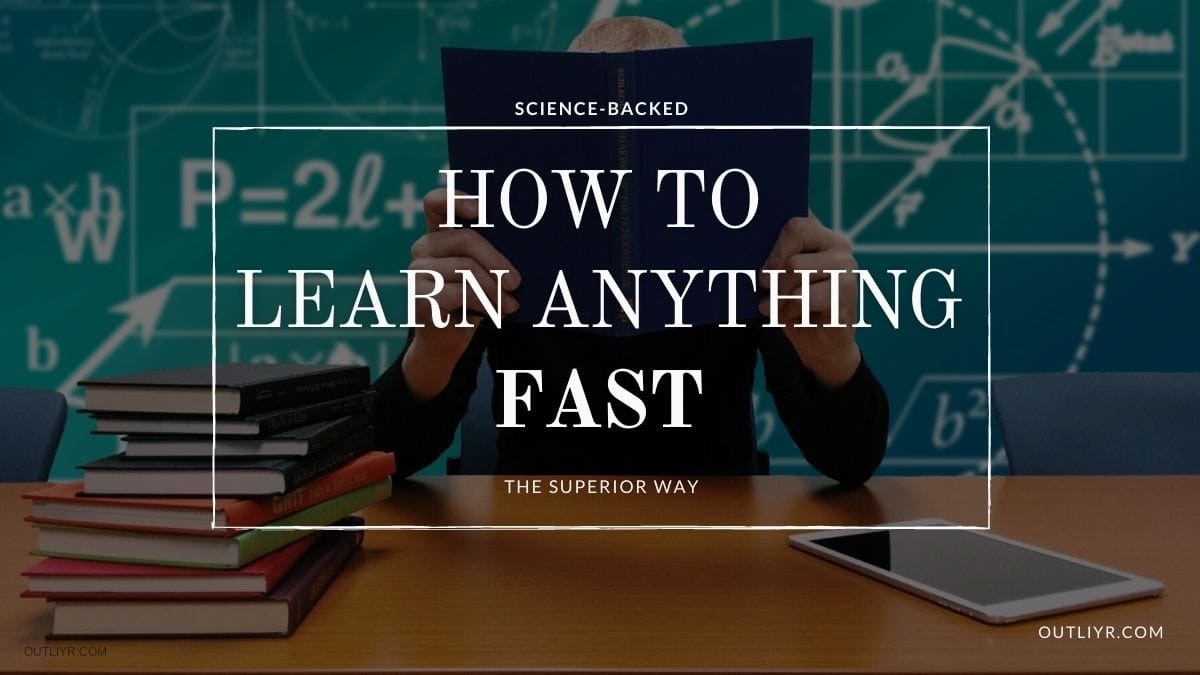 Professionals are lifelong learners. Yet few of us were taught how to master learning, hack memory, or make info stick.
Biohacking is rapidly advancing towards upgrading the human operating system.