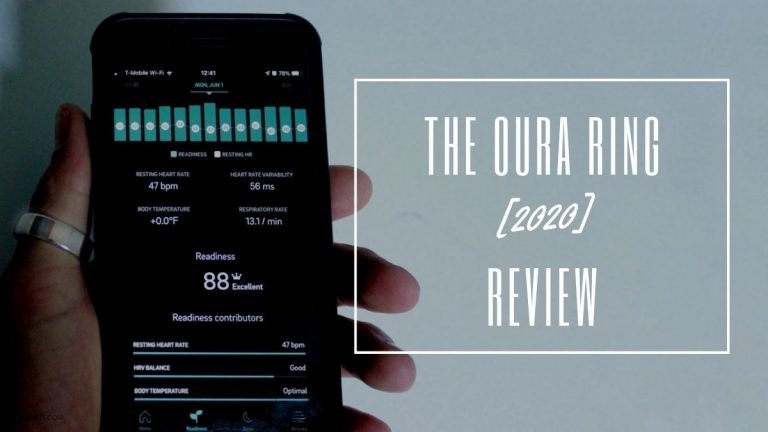 The Oura was one of the first biohacker-approved wearables on the market. Does it hold up to the competition?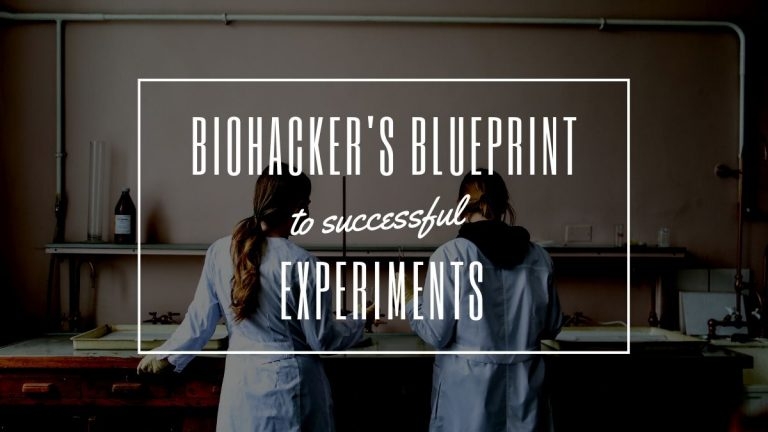 How do you know a biohack works? Through personal experience and data. Get started without complicated spreadsheets.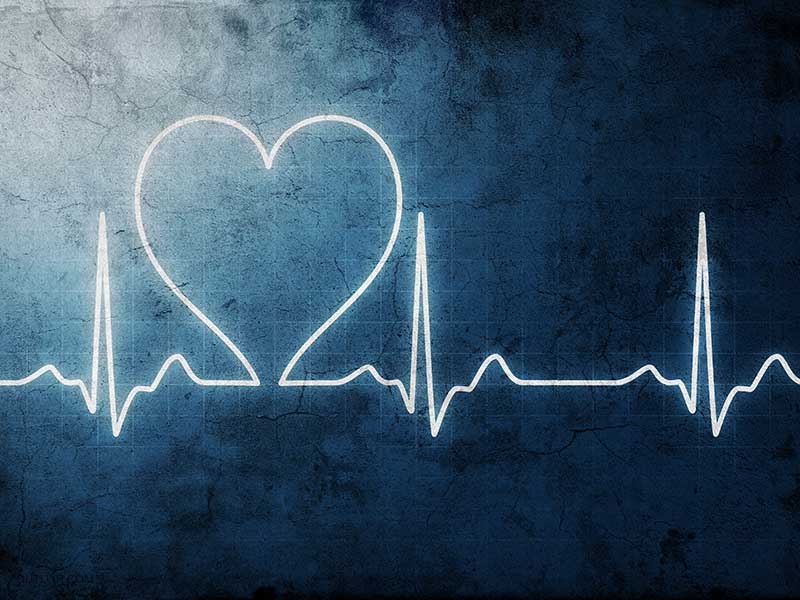 Measuring progress is the first step toward improvement. Choose what you will track first.