Routines & Rituals
High-achievers rely heavily on routines, rituals, and habits. While they may seem constrictive, they free up your brainpower and energy for better use elsewhere.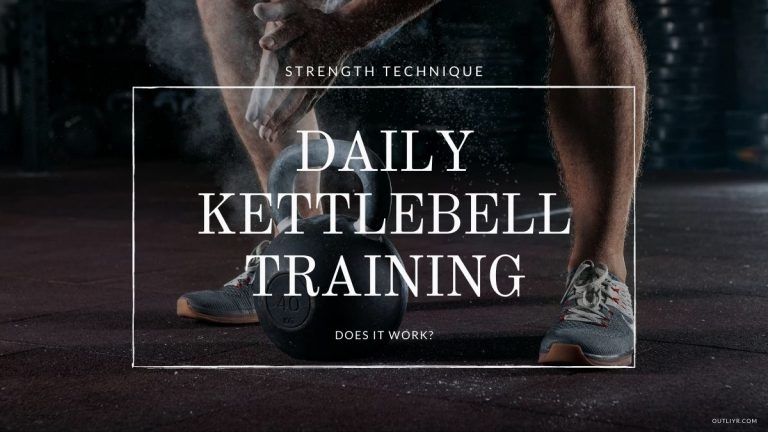 In a few minutes per day, kettlebell training can radically transform your body and build strength without adding bulk.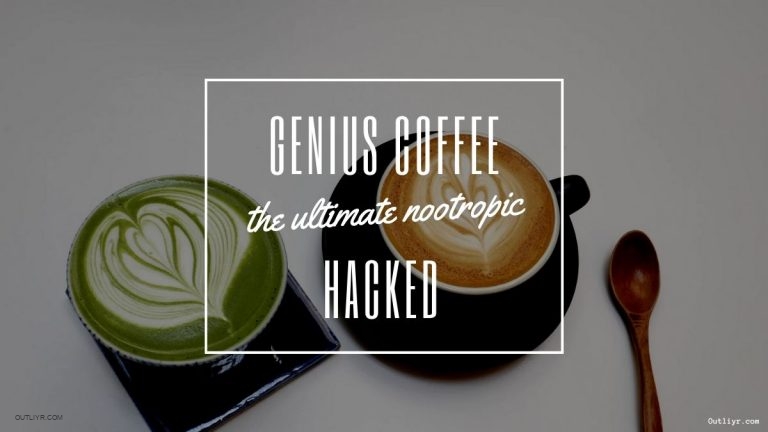 Genius coffee is the original Bulletproof Coffee recipe, but hacked and upgraded for greater mind-body effects.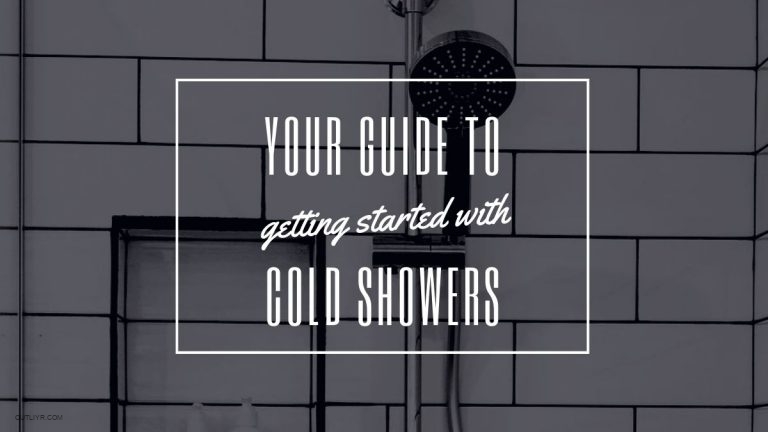 High-achievers love cold showers. Not initially, but they do it anyway. It becomes a habit and strengthens their brain, body, and spirit.