Top biohacking websites and blogs can get you the latest science first.…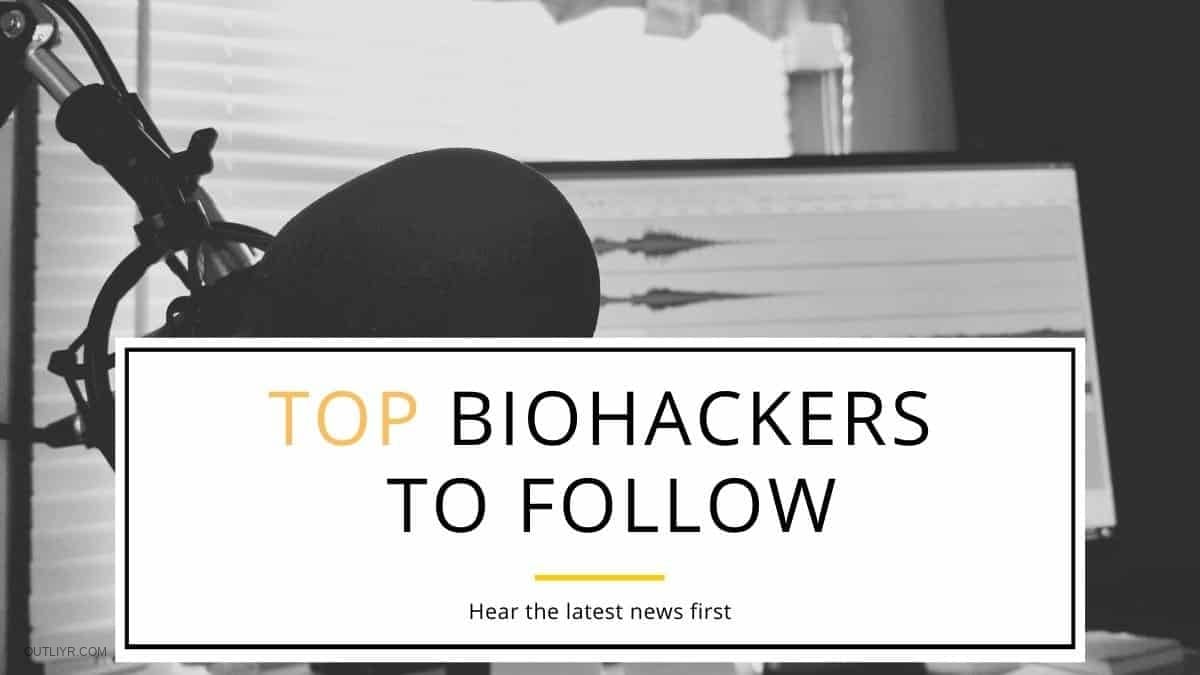 Follow multiple sources to extract your own powerful insights.
Nick Urban is the Founder of Outliyr, an expert Biohacker of 10+ years, Data Scientist, Certified CHEK Practitioner, Host of the Mind Body Peak Performance Podcast, and a High-Performance Coach. Click here to read how Nick went from struggling pre-diabetic, to collegiate rugby national champion. To send Nick a message, visit his Contact Page.
Twitter
Instagram
Facebook
Youtube
Podcast
Zoom with Nick Urban
Every year I spend over 1,000 hours reading, discovering, testing, and analyzing strategies
SCHEDULE A CALL
BiOptimizers Breakthroughs
An entire catalog of best-in-class formulas produced by the world's highest-rated supplement brand. As mentioned in my full BiOptimizers review, I use their products daily. Code URBAN saves 10%
BUY PRODUCTS
Nootopia Brain Breakthrough
Instantly unlock your brain's full potential with powerful elixirs customized to your unique neurochemistry. Read my review and use code URBAN to save 10%
BUY PRODUCTS
Sens.ai NeuroFitness Training
Like building your ideal body in the gym, we can also train our minds to work better and more efficiently. I use this 5-in-1 system daily. Read my review and use code URBAN to save 5%
BUY PRODUCT