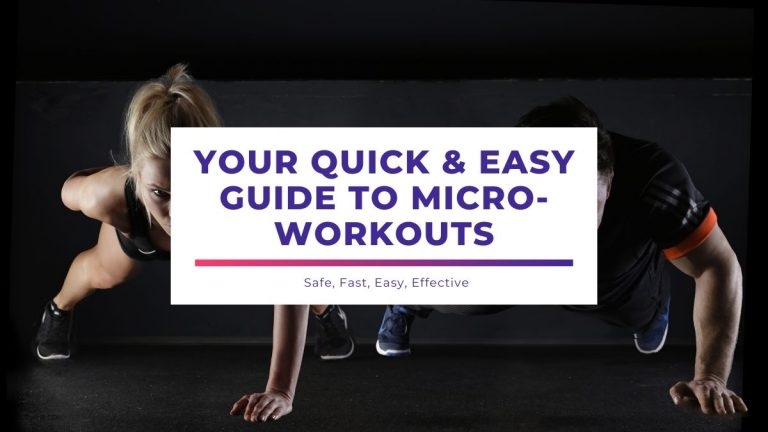 You can make or break your health over the next few months with some … Read More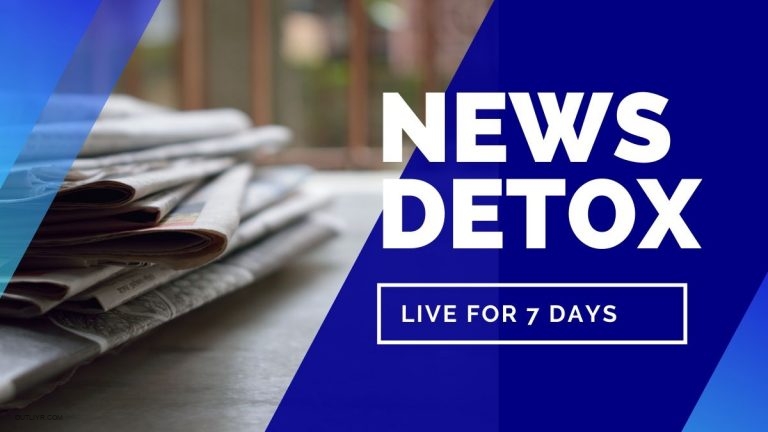 A news detox can benefit your mood, happiness, mental health, body, immune system, and more.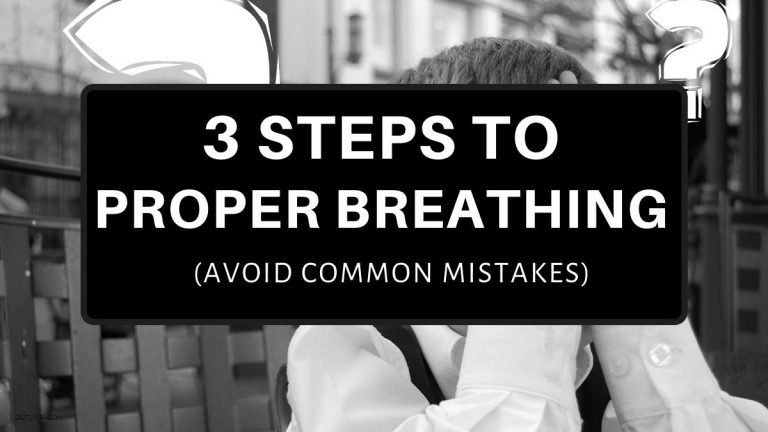 Just because we breathe automatically, doesn't mean you shouldn't pay attention to it. How you breathe can dramatically alter how you perform, feel, and even look.